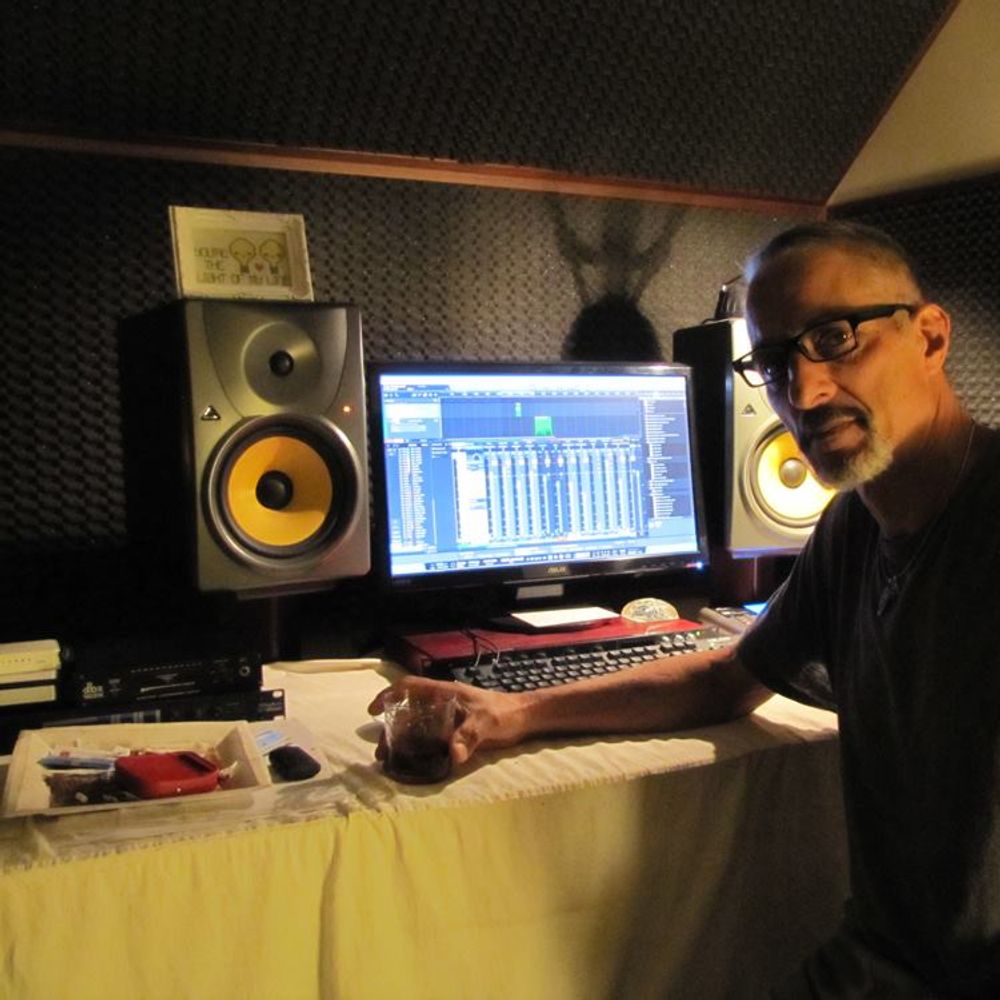 Production Services
Angelo Silvio DiPippo would love to work with you to help make your next single or album sound cohesive, clear and present. He's now offering the following personalized and professional production services at reasonable rates:
Mixdown: No risk mixdown service. Send us your tracks or stems, we'll mix them down and send you a one minute sample of the results, free of charge. If you like what you hear we'll take the next step.
Mastering: We master for CD and radio as well as for all major digital outlets including Spotify, Itunes and YouTube. Turn your collection of songs into an album that flows and will sound great everywhere. No risk to you – send us a mixdown and we'll send you back a one minute mastered sample for your consideration.
Vocal Tuning: Have a great vocal performance marred by clicks, breath sounds or pops? Perhaps a few notes are out of pitch? We can fix almost any of these things transparently returning you a polished, professional sounding vocal track.
Instrument tuning: Let's say your guitarist nailed a stellar performance but unfortunately it's marred by string squeaks, background noise, hum or thumps. We can fix these things transparently.
Drum tuning and sample replacement: We can clean up or augment any drum track making it sound clearer, tighter and more impactful.
Arrangement and performance: Sometimes the problem with a performance or a mix lies in the arrangement of the song. We can help you sort this out and maximize your arrangements for clarity, focus, punch and power.
Need vocal parts, a bass part, some keys, drums or guitars? Hire us to play on your project! Reasonable rates, professional results.
To inquire about any of these services, drop us a line here.