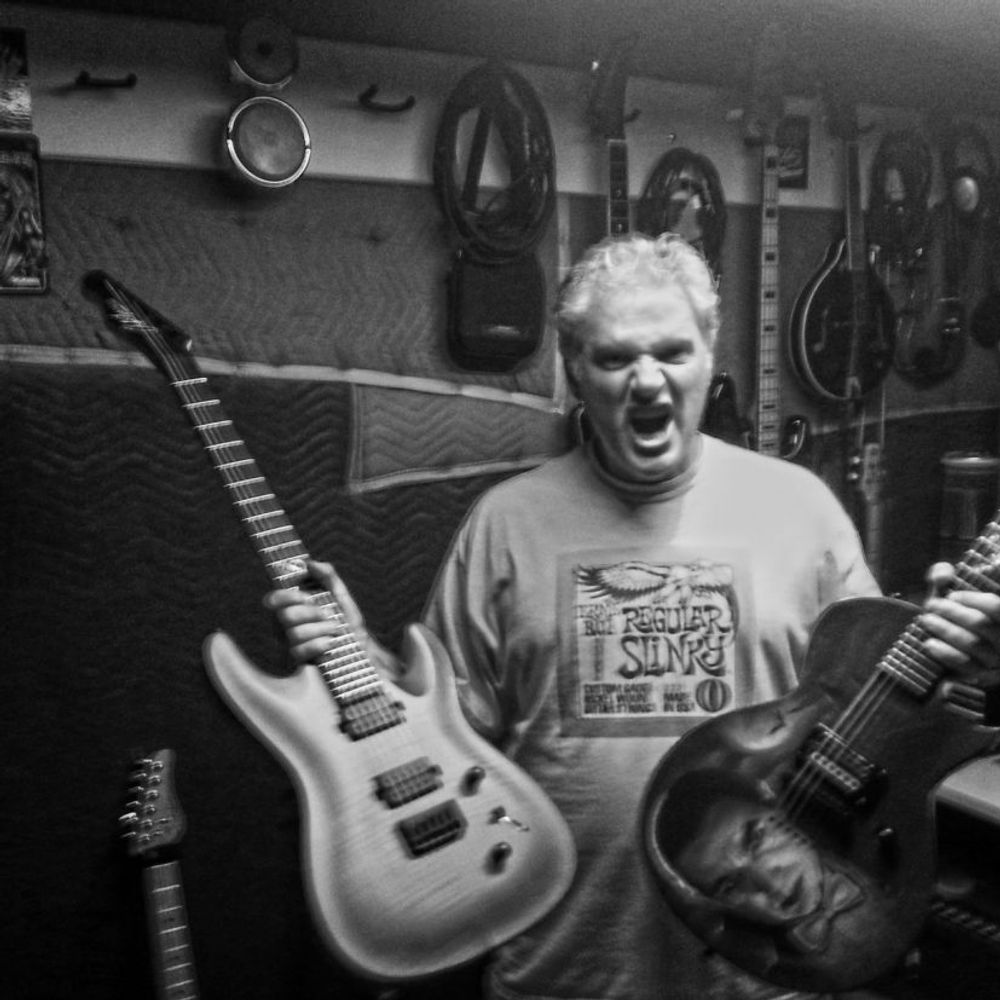 Cosmic Order – the Snake Rides Again: Hypnotically Progressive Alt Rock
Fans of Post Punk, Alt Rock, and Classic Rock alike will all undoubtedly want to check out Cosmic Order's latest single "The Snake Rides Again". The multi-instrumentalist, songwriter, engineer and producer seemingly needed very little help to orchestrate one of the most accessibly immersive Rock sounds I've heard this year. His alchemic infusion of elements from each of the genres made for a progressive 5-minute masterpiece, each minute as captivatingly unpredictable as the last. The intricacy in the instrumental outro arrangement led up to a Jazz segment which I never would have anticipated. With the vocals at the end of the Snake Rides Again giving off Iggy Pop vibes, it's safe to say I've found a new favourite experimental up and coming artist. With his instrumental ability combined with his darkly resonant vocal capacity, I'm infinitely excited to hear what is yet to come from Cosmic Order
Review by Amelia Vandergast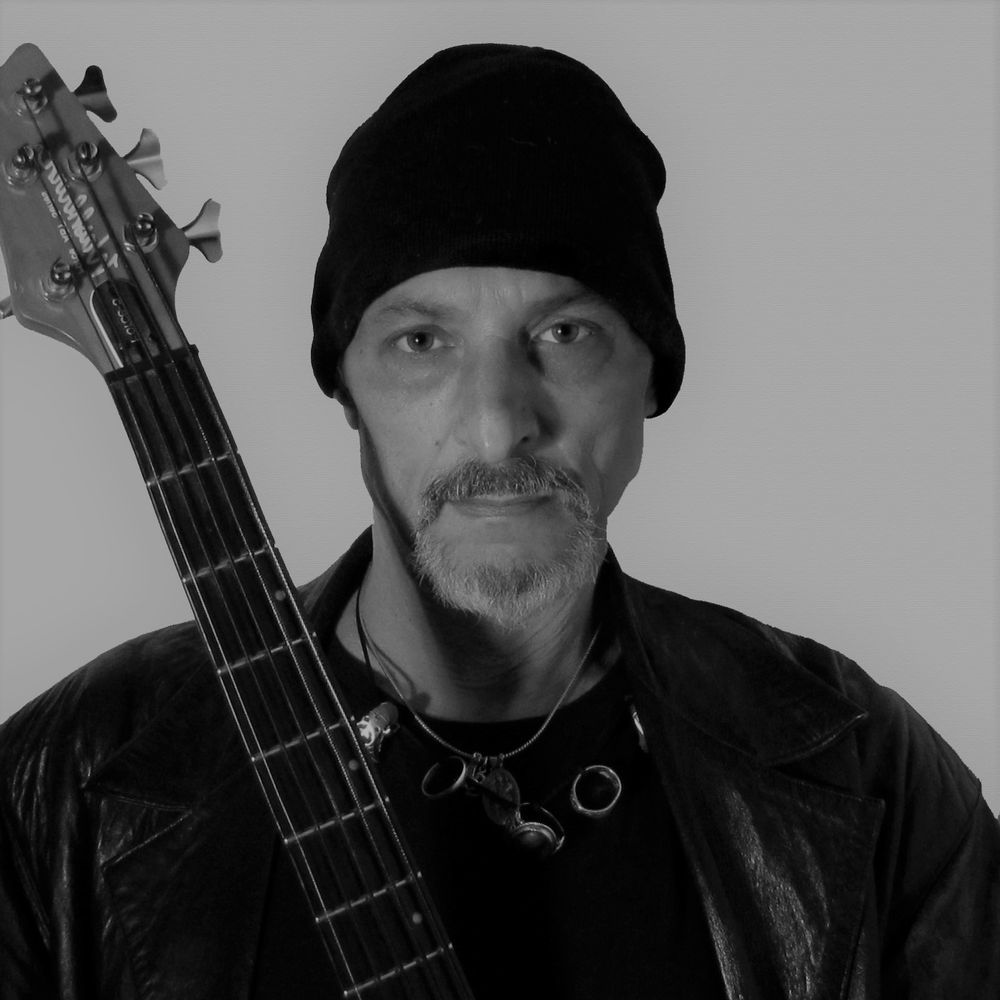 COSMIC ORDER SERVES UP A PSYCHEDELIC HIT OF HEAVY ROCK WITH "DANCING ON THE SUN"
Anyone with a penchant for psychedelia fused with caustically hypnotic riffs is going to want to check out Cosmic Order's standout single "Dancing on the Sun".
Audiophiles may be hard to please, but with the stylistic maturity of Cosmic Order's heavy, yet, bouncy, happy, and infectious soundscapes you'll find it hard to not be instantly enamoured. There aren't many Rock artists brave enough to get a little playful and charismatic with their tracks, but Cosmic Order seems to disregard any sense of pretence. Frank Zappa would be proud.
The story telling narrative lyrical style of Dancing on the Sun means that your attention is never lost, the unpredictable nature of the instrumental arrangements also makes sure of that.
You can check out Dancing on the Sun for yourselves by heading over to Spotify now.
Review by Amelia Vandergast

 https://www.anrfactory.com/cosmic-order-serves-up-a-psychedelic-hit-of-heavy-rock-with-dancing-on-the-sun/